Regular price
Sale price
7.200 ISK
Unit price
per
Sale
Sold out
Sólvörnin frá Cazmara fyrir líkamann SPF 50+
Þessi einstaka olía inniheldur gnægð vítamína sem tryggir fullkomið jafnvægi húðarinnar samhliða 100% vörn gegn skaðlegum geislum sólarinnar. Olían stuðlar að jafnri sólbrúnku en hún er einstaklega létt og hefur það sem kallast "dry-touch" sem gerir það að verkum að hún smitar ekkert í föt eftir að hún hefur verið borin á líkamann. Hún veitir hámarksvörn á sama tíma og húðin nær dekkri og jafnari húðlit. Vítamínin sem þessi létta olía inniheldur ásamt tveimur öflugum andoxunarefnum sem hindra öldrun húðarinnar koma auk þess í veg fyrir að sindurefni skaði húðina og hún fær aukinn ljóma! Þessi einstaka húðolía verndar húðina einnig gegn UVA + UVB sólargeislum.
Tan-optimizing dry-touch oil with a very high sun protection factor. Its advanced formula effectively protects against solar
radiation while allowing you to enjoy the pleasure of tanning in complete safety. Thanks to its powerful antioxidant vitamin
properties, it also provides high cell protection against the free radicals that cause photoaging.
Helps to achieve a sublime even tone, brightening and softening the skin while enhancing the natural biological tanning process.
Its extraordinary evanescent texture absorbs quickly, allowing you to enjoy the benefits of the oil without an oily or greasy feel,
providing a very pleasant sensation that leaves the skin soft and silky.
ACTION
Protective: protects the skin against UVA and UVB solar radiation with SPF 50.
Antioxidant: prevents and repairs the cell damage caused by free radicals.
Revitalizing: its dose of vitamins revitalizes the cells and brightens the skin.
MAIN ACTIVE INGREDIENTS
COMBINATION OF SOLAR FILTERS next-generation
broad-spectrum sunscreens for global protection.
VITAMIN C: brightening and antioxidant active ingredient par excellence, adds radiance to the skin and evens the tone.
Reduces the color of the melanin present in the skin, evening the tone and increasing radiance. Also inhibits its synthesis,
maintaining the illuminating action over time. Its high antioxidant activity neutralizes free radicals and prevents them from causing cell damage, protecting the cells.
VITAMIN E: antioxidant and photoprotective. Acts synergistically with Vitamin C, multiplying the effect of both molecules
separately.
RICE BRAN OIL: combination of antioxidant, photoprotective and anti-free radical phytomolecules. Blocks the biological
mechanisms that cause environmental aggressions and helps to regenerate the cells, preventing premature aging.
WHO IS IT SUITABLE FOR?
Suitable for all skin types.
DIRECTIONS FOR USE
Apply generously over dry skin, half an hour before sun exposure. Apply 2mg/cm² of product over the skin; if this dose
is reduced, the protection factor will be lower. It is necessary to spread the product evenly after application until it is completely
absorbed. Reapply every 2 hours and after sweating, swimming or drying yourself with a towel.
PRECAUTIONS FOR USE
Keep the product out of the reach of children. Do not use on children under 3 years old. Keep babies and young children
out of direct sunlight. Avoid prolonged exposure to the midday sun, even when using a sunscreen. Avoid contact with eyes
and mucous membranes. Do not apply around the eyes or to irritated or damaged skin. In case of contact with the eyes, rinse
immediately with water.
STORAGE
Keep in a cool, dry place. Holding it upright is recommended
Share
View full details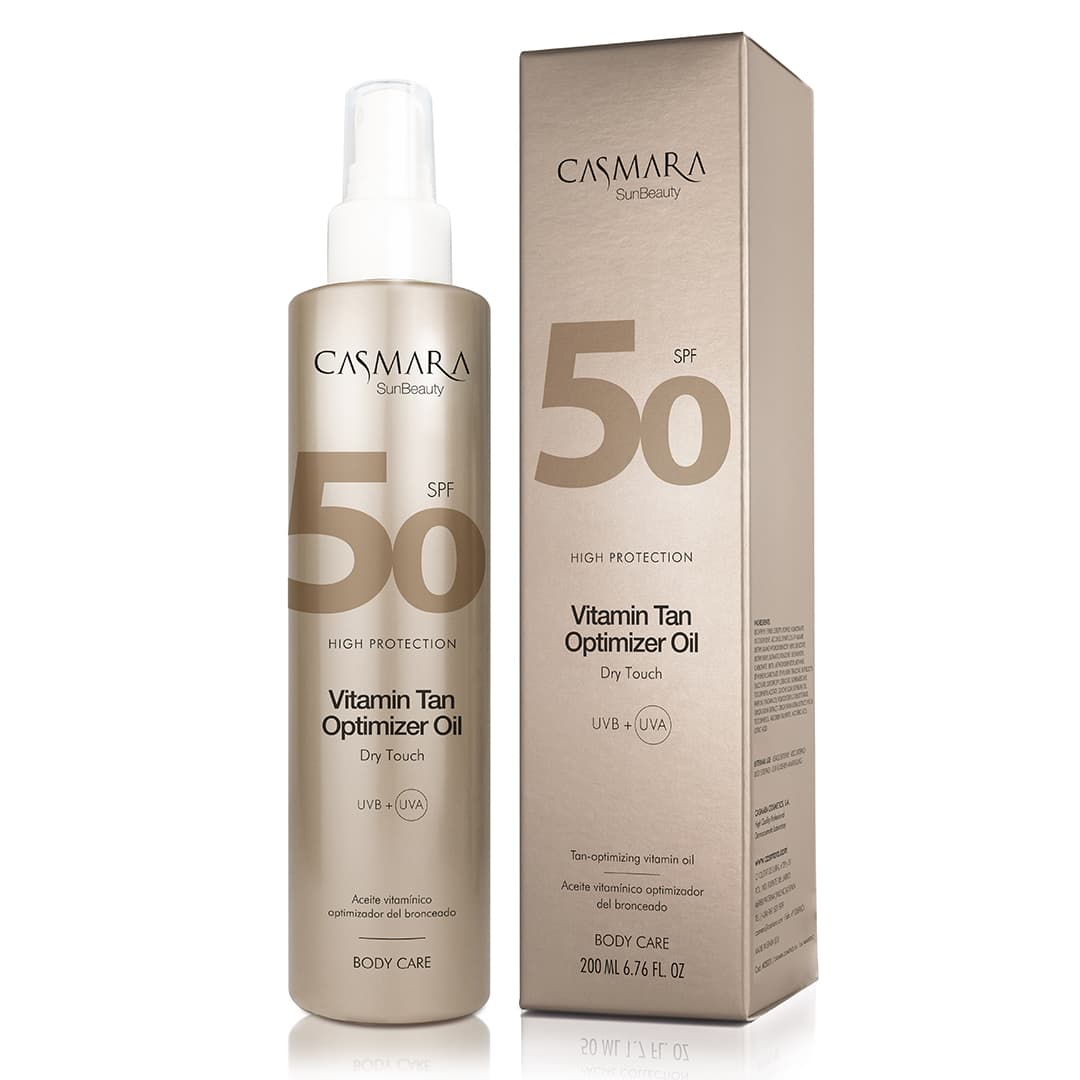 Talk about your brand
Share information about your brand with your customers. Describe a product, make announcements, or welcome customers to your store.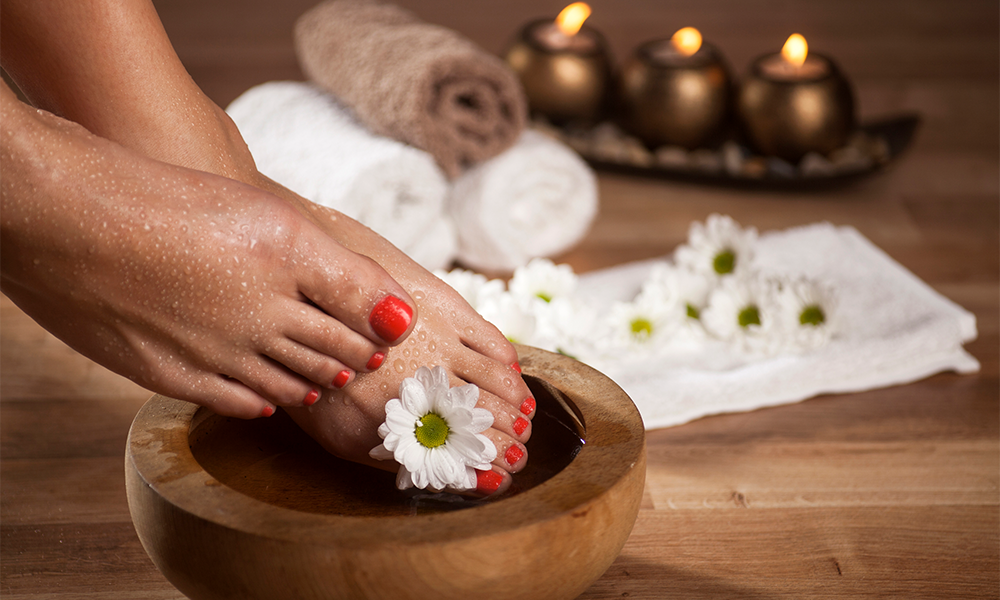 Fótsnyrting
Gefðu fótsnyrtingu í gjöf