Regular price
Sale price
3.800 ISK
Unit price
per
Sale
Sold out
Normalizing and brightening tonic pH 4.5, which regulates and reduces the secretion of sebum and eliminates discoloration and acne scars.
It maintains the proper pH to enhance the protective effect of the hydro-lipid barrier against bacteria, UV damage and aging. The tonic has a holistic regenerating and rejuvenating effect. It maintains an optimal pH level and brightens the color, discolorations and acne scars, and additionally rejuvenates the skin by providing regenerating and antioxidant ingredients.
It is intended for oily, mixed, seborrheic skin with disturbed secretion of sebum and with symptoms of acne vulgaris.
Indications
oily, acne-prone skin

Mixed skin

post-inflammatory discolorations and scars

skin with irritation and signs of inflammatory changes
Effects of action
reduction of post-inflammatory pigmentation changes, regulation of melanogenesis

regulation of sebum secretion, reduction of pores and symptoms of inflammation

stimulation of the enzymatic activity of sirtuins and cellular cleansing

detoxification, renewal and repair of damage caused by: free radicals, smog, chemicals, bacteria

strengthening the skin barrier function - improving integrity
The most important active ingredients
✓ Vecticell Omega regulates the work of the sebaceous glands and sebum secretion, reduces the symptoms of acne lesions, soothes irritations and reduces erythema, rebuilds the lipids of the intercellular cement, strengthens the epidermal barrier and moisturizes.
✓ The cream contains the antibacterial and antioxidant Nisinoxid® system developed by Chantarelle. It has rejuvenating and regenerating properties and effectiveness confirmed by research.
✓ The innovative, highly moisturizing Aquatide 2-Peptide peptide has antioxidant, anti-inflammatory and repairing effects on the skin's protective barrier. It removes impurities from cells, activates SIRT 1 sirtuins and detoxifying proteins.
Share
View full details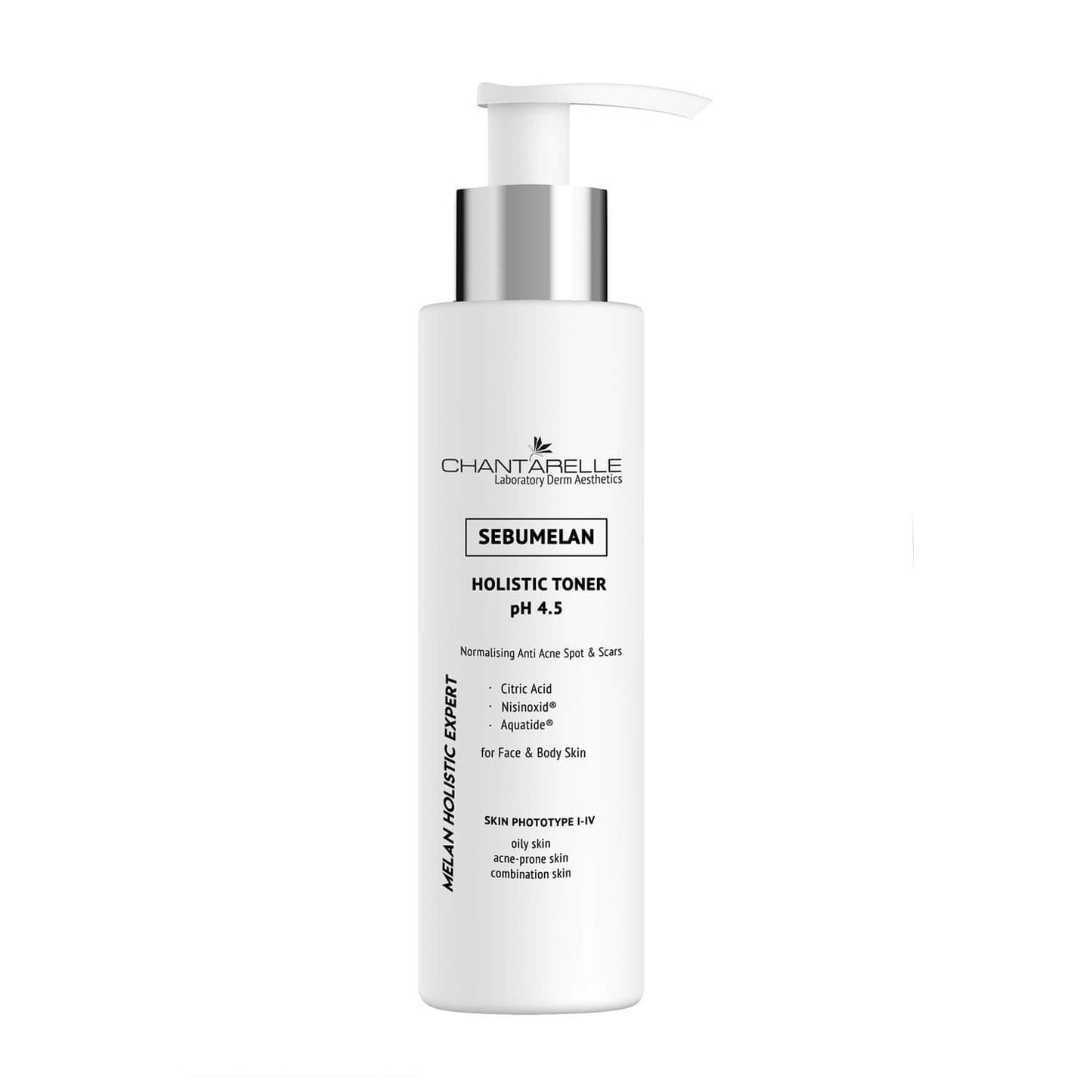 Talk about your brand
Share information about your brand with your customers. Describe a product, make announcements, or welcome customers to your store.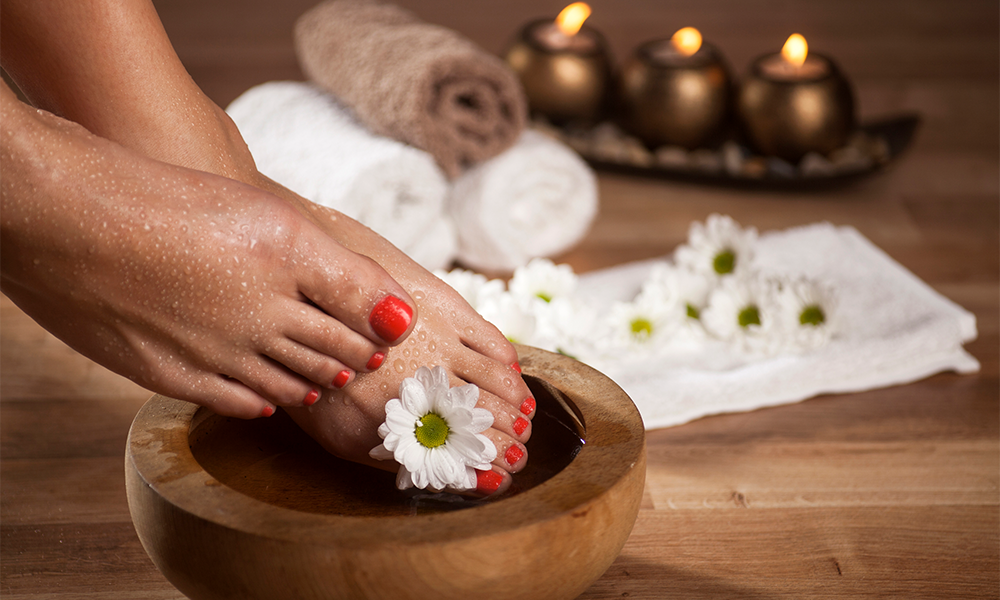 Fótsnyrting
Gefðu fótsnyrtingu í gjöf